Updated – Etsy!  AGAIN!


I've added even more to the Beads and Kits sections!  Check them out – I'm getting ready for the Rocky Mountain Bead Society show, so get 'em before the show!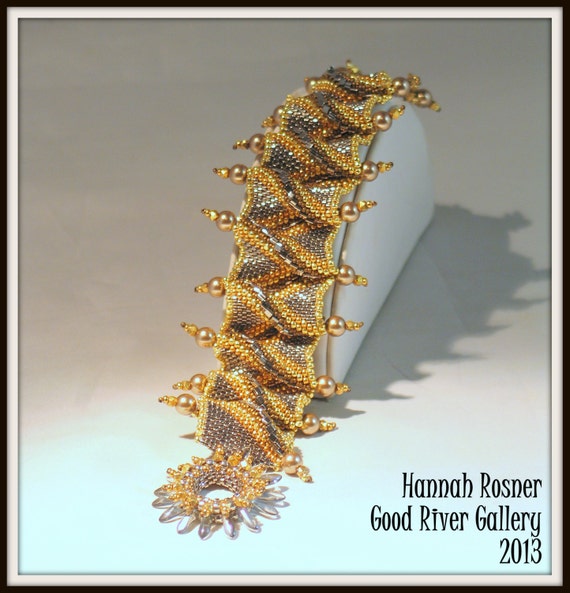 Also, Etsy rolled a new instant downloads option.  If you didn't catch this in my last newsletter, this means that when you purchase a tutorial, you'll get a link to automatically download your tutorial to your computer.  Yippee!
Also check the artisan focal beads, beaded jewelry, and euro-style big hole beads sections for some crazy clearance prices.
Related articles