Our crazy weather is really making me gue
ss at what's going to  come next.  But the daffodils are blooming, and I cut some forsythia for a vase in the house.  Usually spring is my favorite time of year, but this year I just am not sure what will happen outside my door in the next two hours.Just as a reminder, at the end of this month, I'll get to see old friends again at the Rocky Mountain Bead Society Show in Denver.  I'll have more details on the 22nd.Next month, we have some brand new multimedia and beads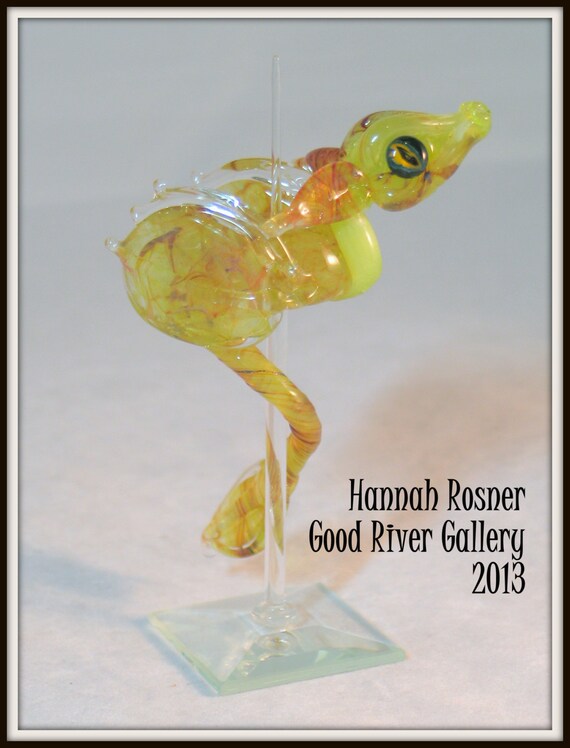 classes at the Gahanna Bead Studio including this bizarro bracelet (you can make it with or without the spikes).  I'll tell you about them in May, but meanwhile, we still have room in a couple of the classes this month.  Details and links are in the post below.
I've been working hard to update my
Etsy
! 
There's tons of new stuff on there and loads of clearance items in the artisan focal beads, eurostyle beads and beaded jewelry sections.

Happy beading!
Hannah
Related articles