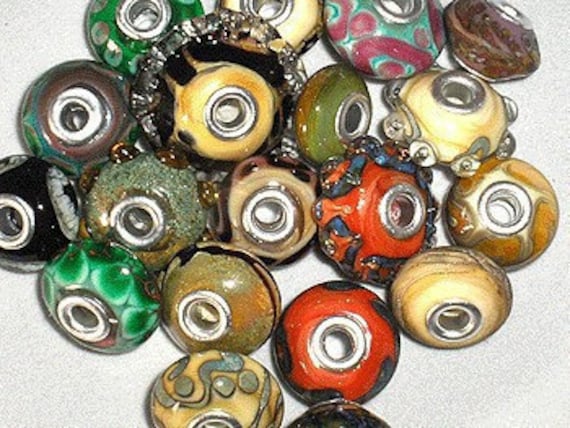 Still Available – UPDATED IN FEBRUARY!
Lampwork Soft Glass Color Reactions Tutorial
Sometime in the middle of the night in February, I decided it was high time I take a project off the back burner and update it.  It was 6 years overdue.  The new version has some new reactions, more and better photos and a much better layout.
If you previously purchased this tutorial, you should already have gotten a free update on it in mid-February.
Written for beginners and intermediate lampworkers, these step by step directions approach some of the major color reactions in soft glass. A reference guide for some commonly known reactions as well as a few rarer ones. I do NOT claim to have discovered any of these; they are ones I have learned and love as I continue to work in glass.
36 pages and over 80 photos. $15  Since this tutorial is really long and really big (6.2MB), its only available as an instant download on Etsy here: