And then somehow all of August got by me.  And now its September.
So…
I'm starting to wake up to cooler weather – and I'm wondering whether my pumpkins out in the garden will actually turn orange before it gets too cold.  The leaves haven't started turning yet, but I imagine they will soon.
This fall, I'm teaching again at Dancing Beads in Medford Oregon.  Classes begin again at the end of this month and run through November.  They include another Selling on Facebook lecture as well as some other new seed beading classes.  
To sign up for their mailing list (to get heads up on when classes are available – she doesn't have the fall schedule up on the website yet), head over to 
http://dancingbeads.com
or call Carol at the store at 
541.690.1376.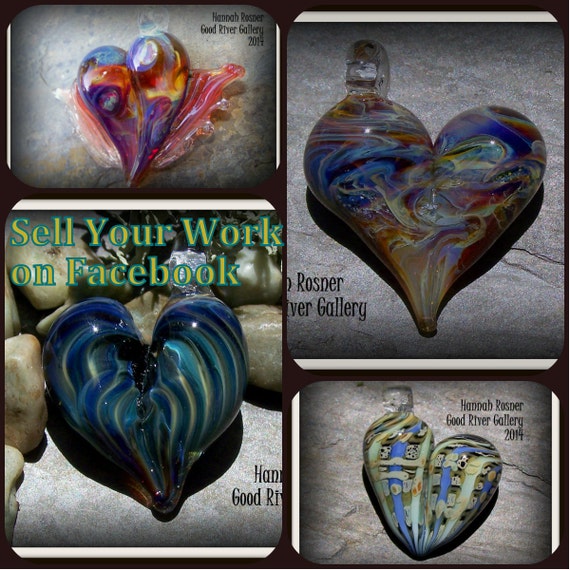 Speaking of selling on Facebook, I have a jewelry trunk show scheduled still for September.  Come join me for the party, to see some of my newer work, and to just generally hang out online.  I wish we could actually do wine and cheese though – its really the only thing that's missing.  In order to join the 
party, you'll have to join the group.  Do it now so you 
d
on't miss anything once the trunk show starts!