My thanks to Joanne, Pam and everyone else at Crystal Bead Bazaar! Classes were lovely, and the store is one of my very favorites.
Also… my thanks to Jodie for being a fabulous roommate at the ISGB Gathering. Also my thanks to everyone who organized that event; it was a blast.
Dawn – it was lovely meeting you "in person" at your beautiful store in July, and thanks to all the wonderful students who joined me there. Dawn still has a good selection of my tutorials and beads at her store, SIMPLY BEADIFUL near Springfield MA.
There's still some great events coming up this month.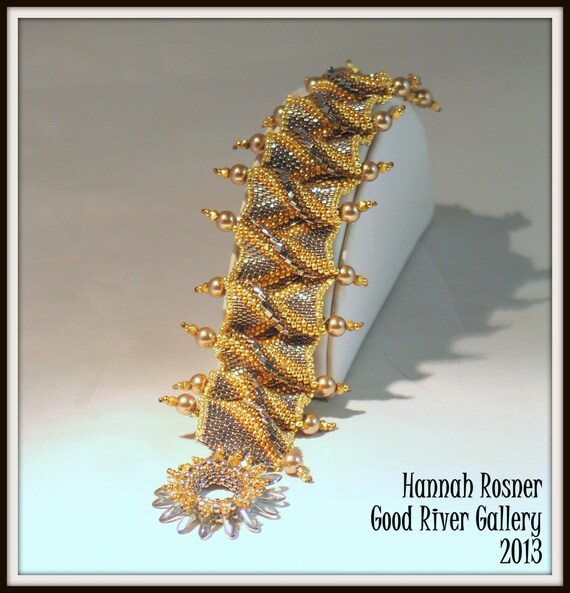 Check my new work out at BeadFest Philly at the end of this month! I'll be at the FiberandBeads booth – 143, 145, 242 and 244. More details to the left or you can check out a map of the show floor
HERE
– we're right up in the front.
It looks like I'll ALSO be at the Tucson Best Bead Show the first weekend in September. I'll be teaching my old standby favorite – the Royal Ruffles Ribbon Bracelet, a beginning level soutache cuff, and a brand new pendant with both a lampwork eye and spikes. It goes pretty quickly since we'll set it in size 8/0 seed beads. Check out the Best Bead Show Website for details and more details will be coming up in a later post.
Happy beading!