The first half of this month has been nothing but getting ready for Bead & Button and working on my Battle of the Beadsmith piece. I'll show you what I've made in the next newsletter!
I've been making kits like mad and driving Karen crazy because I can't answer any of her questions about what I'll be bringing to the Milwaukee show – you'll just have to drop by and see!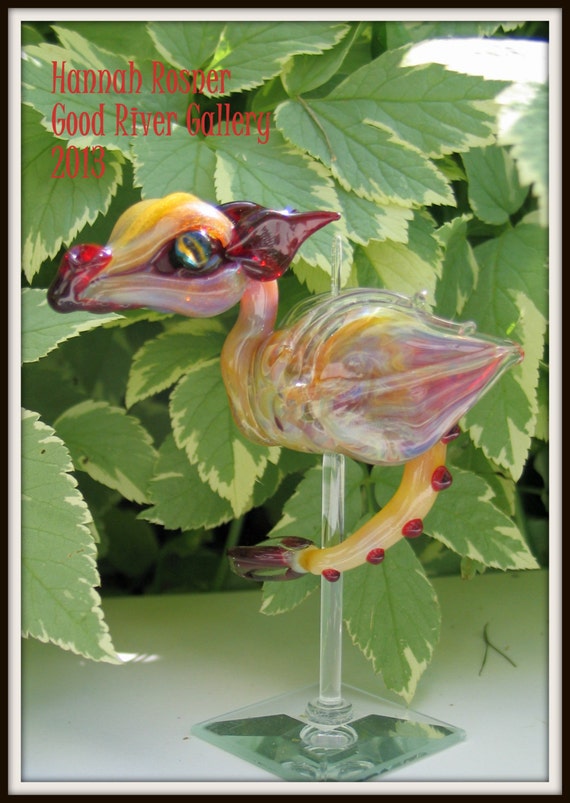 At the end of this month Gahanna Bead Studio is hosting a sidewalk sale – look for a section of my clearance, and close-out items. Help me clean out my stock! I also have some not-made-by-me beading items in there.
Well, I'm about to start yanking items from my Etsy Store as I pack them to head to Bead & Button. I still have my newest beads, some clearance items and some brand new kits so check them out, there's still time to ship before I pack! Check out the new dragons, dragon head cabs/beads and eye cabs/beads.
Last chance to preregister for my classes! http://search.beadandbuttonshowstore.com/beadandbuttonshow/default.aspx?mode=search&ins=T293
Happy beading!
Hannah