Last chance to add yourself to the soutache class at Bead & Button this year. Its just about full.
Remember: Booth #408, right next to Knot Just Beads.
---
Boro Floral Beads underwritten by ABR Imagery

Description
: Use borosilicate glass and several lampworking techniques to create detailed, lifelike floral beads. This is a perfect introduction to borosilicate g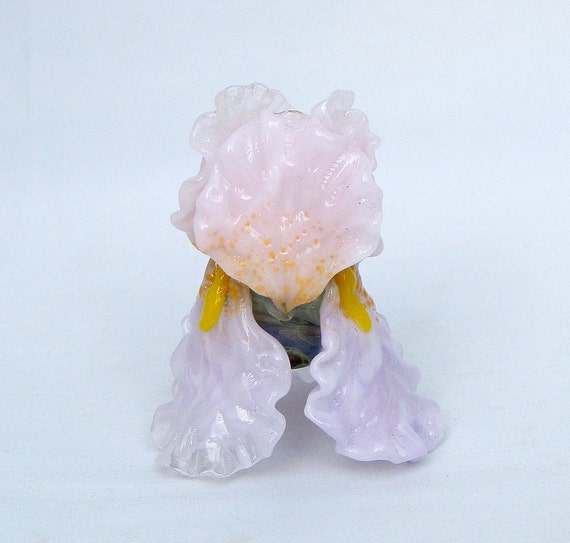 lass for students who already have soft glass bead-making experience. Students will leave with several large scale floral beads.
Class involves the use of a torch with open flame and gases. Wear safety (didymium) glasses, cotton clothing, and closed-toe shoes. Tie long hair back.
---

SWAROVSKI ELEMENTS & TOHO Beads Present: Intro to Beaded Soutache
Wednesday Morning –
http://www.beadandbuttonshowstore.com/b131807.html
Description: Originally used to adorn military uniforms, bridal veils, and clothing, soutache braid has made its way into the jewelry world. Combine braid and beads, then assemble into a soft bracelet, a hard cuff, or a fabulous barrette.