I've added a lot to this March, so…  here's an almost-mid-March update.  I hope to see you at some of these events!  We had what I hope is our last snowstorm last week – spring must be on its way soon, right?This week, I have the
Great Lakes Beadworkers Guild Spring Bead Bazaar
near Detroit, MI.  Stop by March 17th!  More information is in the blog post below.  I've got a TON more kits than usual and a few new designs.I've added a send-away trunk show of my patterns and some of my beads at
Your Design, LTD
in Bettendorf, IA.  The show will start as soon as I can reorganize and mail them after the Beadworkers Guild show.  Because of last November's almost disaster with my samples (they disappeared for almost two months in the mail), I am no longer mailing samples of finished jewelry with my trunk shows, sorry.  So… just ruffle through the tutorials and you can see photos on each for what they make.  There are a few brand new designs! 
http://www.yourdesignltd.com/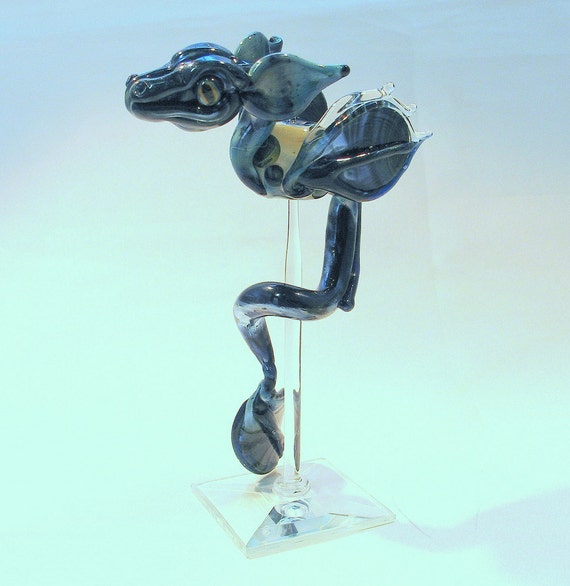 If I get my act together, there will be new dragons at Marcon at the end of this month!  I missed the deadline for a booth because I just wasn't paying attention, but you might be able to find a few at auction in the art show room. Downtown Columbus Ohio, Easter Weekend at the Hyatt.
Happy beading!
Hannah
Related articles